Risk Management From A-Z
Our vertically integrated platform streamlines all aspects of loss control
SpotRisk's ecosystem focuses on helping people with technology
Digital tools are helpful but you still need a human involved to deliver the full picture.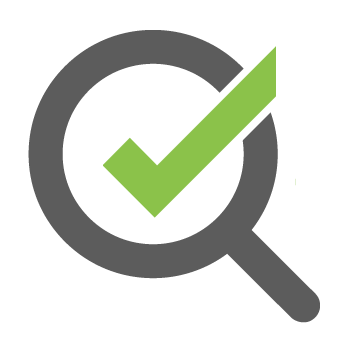 SpotRisk's private-label software is customizable and designed with underwriters in mind to reduce friction and improve underwriting efficiency while connecting you with hundreds of data-points through various API's.
We've developed a video training program with over 30 courses, quizzes and modules to educate inspectors on modern underwriting standards.
Elite is the inspection arm of our business which connects you with multiple nationwide inspection vendors using our full suite of products to give you the feel of an in-house loss control department without the headache.
Our recruiting, onboarding and training portal also gives you access to a pool of qualified inspectors to streamline your staffing process.
Risk Management, Reimagined.
We watch your blindside to reduce loss & improve underwriting efficiency
Contact Us
Learn More